5 Ways to Keep your Employees Motivated in Workplace
If you're a manager or company of the owner, you're thinking that, how to keep our employees motivated and happy, don't worry you're in the right article to get motivating employees in the workplace. This is the biggest issue that every company CEO are facing, because they are investing so much money in business and if he not takes good work form employees, you will get big lose for his company. 
So, this makes a very crucial in workplace, especially in meeting of some business objects. Nowadays, every company has investing so much money in retain talent and they have to make sure that, there are so many creative people who can work better than other.
So, what you're thinking, lets ready for the topic.
5 Ways to Keep your Employees Motivated in Workplace
Firstly, you have to show trust for workers, that will make them to feel free to work and motivated, once if you build trust with them, they will never do back strap or they will never go under depression, because the employee wants trust from the manager then only they will work freely and always high on motivation.
Maintain Positive Environment in Workplace
Most of the people are spend ¾ of the time in workplace only, so they need good environment, for that we need to make positive environment in the workplace, there are so many people who are injected of negative vibes, we have to remove all of them. It also depends on how you're giving work to the employees. 
Invest Money on Employees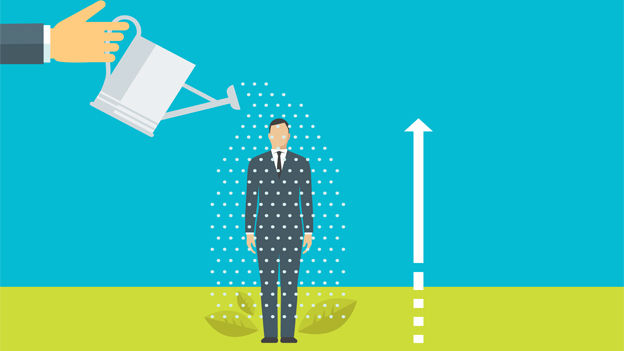 On the similar note of first point showing trust, you have to inspire them and motivate by investing money on employees. How to do you're thinking, take a foreign trip along with you and send them for business meetings, conferences and mentoring program. This will make employees are motivated and they always stick on their work and they never look different side. 
If you invest money like this, you will get good result not only in improvement skills of employees, they will increase knowledge and form that they will do good work.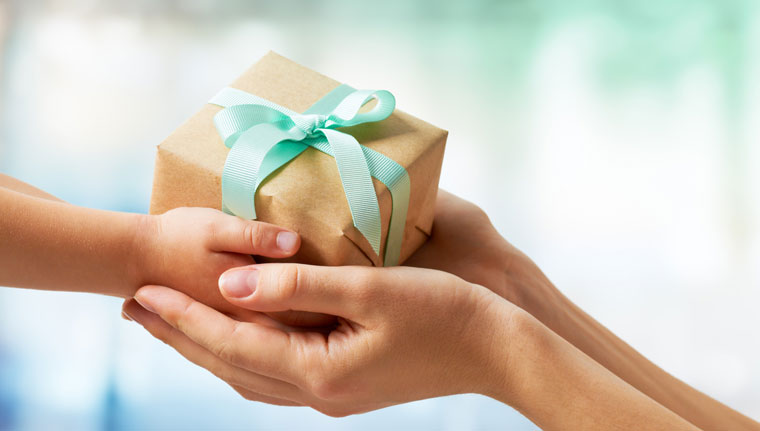 Company has to reward employees with award and increase in salary, for those who have done good job, like the way if you do, they will also get some confident and motivated, that I am working well and they are giving appreciation and that will be the achievement for employees. This will give boost and competitive to work more better in work place.
Fun Activities on off sites
Take your employees for outing or resorts or dinner, that will make more friends and they feel comfortable to free in the workplace and also, they motivate and work harder for future projects. Make some events and parties, that really works for freshers and they will open up.
Conclusion 
To conclude that, above are the five tips, if you apply in the workplace that will really works and you also get some good results from the employees and we hope that you get a useful information on motivating employees in the workplace.