5 Best Motivational Books for Students
If you're looking for motivation and inspiration, then you have to go for books, books actually will give you the knowledge and basic information of all inspirational words to your life. Nowadays, most of the people and students have become duller and they want self-inspirational words to achieve in their life, then books are the only therapy to solve their problems and achieve what they have wish in their life. In our blog, you can see that daily we will give suggestions and keep on posting the articles on motivation and inspirational quotes, today we are going to discuss best motivational books for students.
5 Best Motivational Books for Students
Influence People and how to win Friends, Dale Carnegie
This motivational book, brimming with practical tips, contains simple strategies for communicating with people, six methods to make people like you, twelve ways to attract people to your way of thinking, how to be a leader and change people without offending or fostering resentment, and seven rules to make your home life happier.
The Last Lecture
For advice, words of wisdom and any suggestion, we all go to our elders. Well on similar grounds, this book is published. At 47, Carnegie Mellon University Professor Randy Pausch is diagnosed with pancreatic cancer, and this is his last lecture that he writes for all his students and readers, inspiring them to live with purpose and joy every day. The book is both strong and inspiring and you never want it to stop. Pausch speaks about dreaming high, hard work, perseverance, sacrifice, self-confidence, humility, bravery, optimistic attitude and coping with hardship in his life stories.
Everything the Hard Way
Check out You Don't Have to Learn Everything the Hard Way" by Laya Saul if you're looking for a book that covers it all. Saul offers teenage chapters with bite-sized encouragement in the form of stories, thoughts, quotations, and questions to get them thinking critically, covering topics such as sexual harassment, discomfort, overcoming challenges, peer pressure, drugs, and many others.
My Friend Fear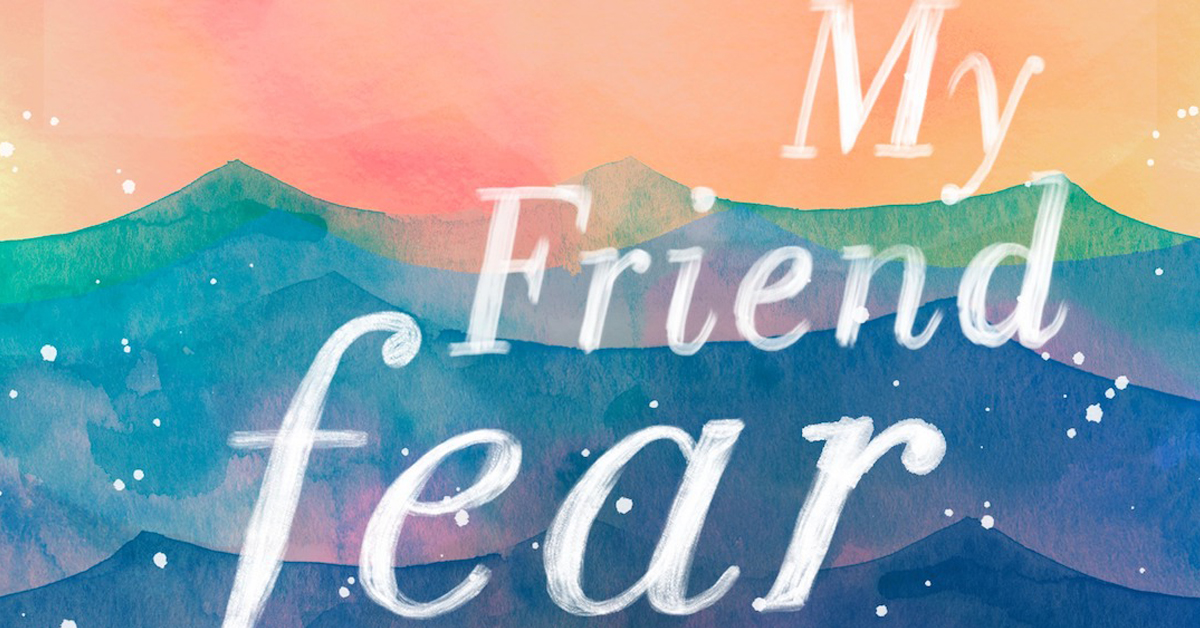 Although the unknown can be a scary place, you will be encouraged by Meera Lee Patel to use your fear to discover your gifts and talents. This book will take readers on an illustrated journey filled with quotations, the author's personal reflections and questions to ponder for the reader.
Patel is also known for her immersive journal that seeks to direct people through their inner peace to explore their creative sides.
The Alchemist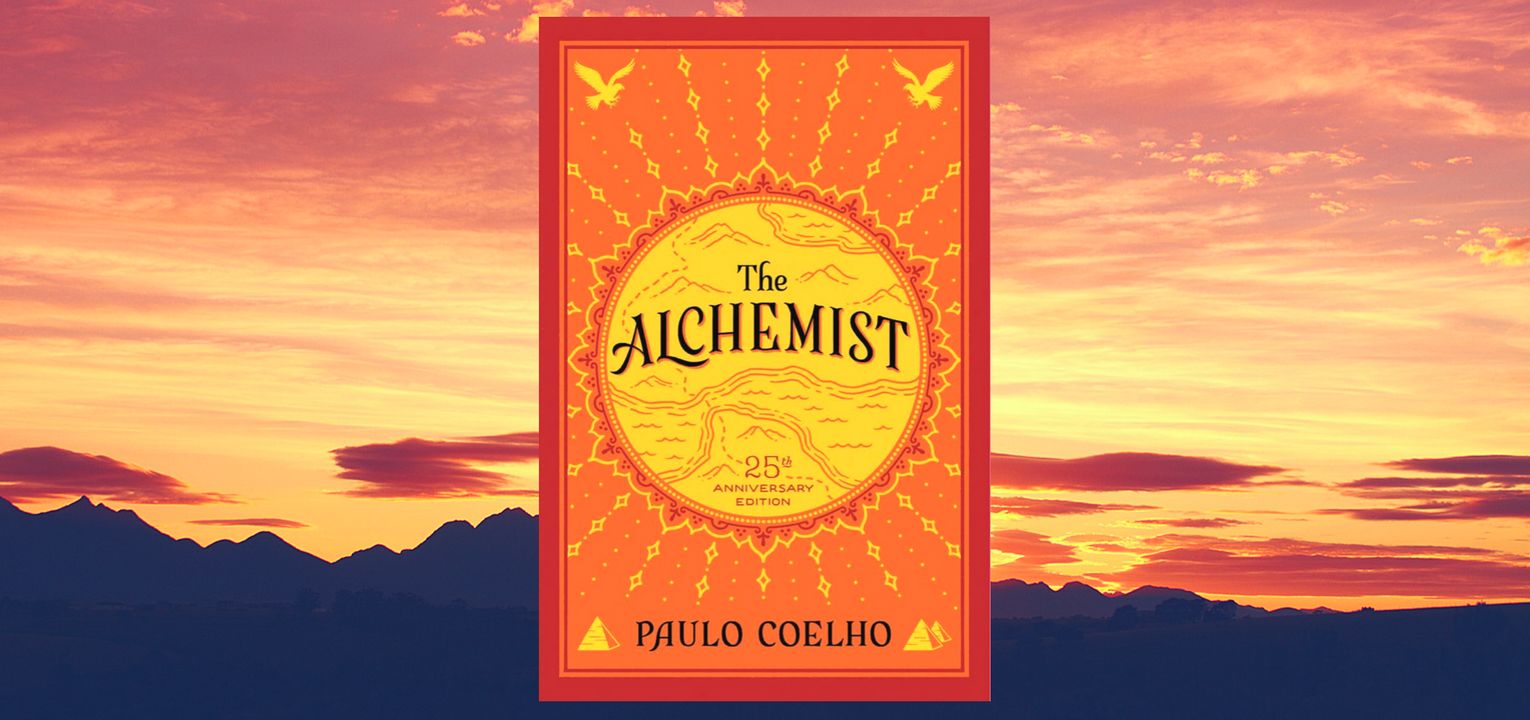 Published beautifully by Paulo Coelho, a popular journalist. Alchemist is a book that through the protagonist, Santiago, an Andalusian shepherd boy, somehow resonates with each of us. We all have a love for something that some of us pursue, while the other hides inside because of the fear of society and the universe. It teaches you about the fundamental human desires. On a last line to say, above are the best motivational books for students.